Train travel is expected to increase in the upcoming years. Green Buffers' new crash absorption system will play an important role in this trend by supporting safe and sustainable travelling. The system will help minimize structural damage to trains and greatly improve their ability to stay on the track.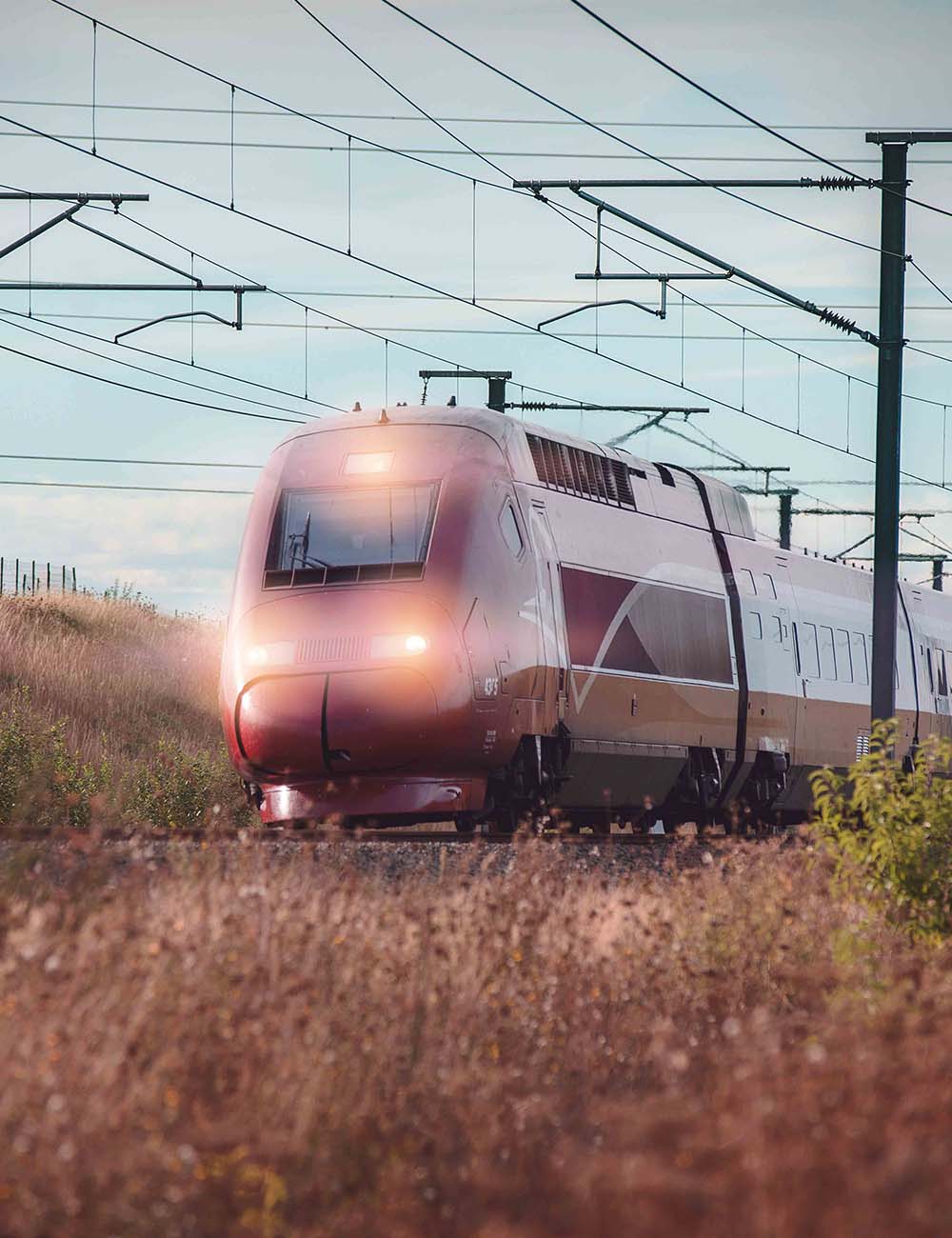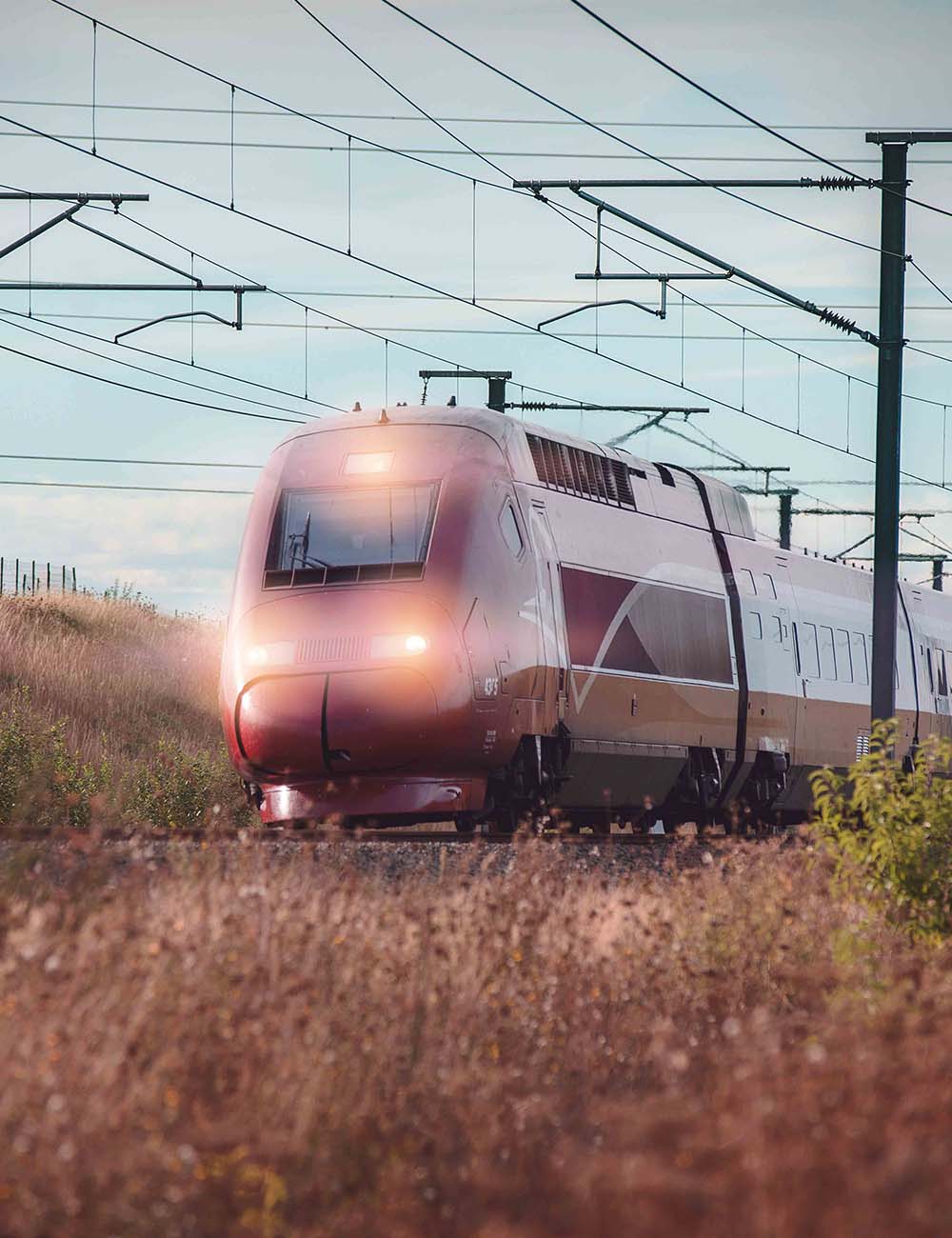 Making train travel safer whilst reducing the total cost of ownership
Green Buffers is a new smart technology making train travel safer for passengers whilst reducing the total cost of ownership for train operators by keeping trains on the track and minimizing time in workshops after collisions.
Travelling by train is safe but can easily become safer. Through cooperation between train and coupler suppliers, Green Buffers will be able to challenge and redefine crashworthiness safety standards within the train industry.
Today's safety standard is based on a crash speed of 36 km/h. Trains rarely collide at exactly this speed which is an important reason for the need for a new revised standard – one better adapted to reality and designed for a variety of collision speeds.
Green Buffers also reduce damages and consequences in cases of mechanical issues related to rail malfunctions, the same as it does with collisions.
Our product is easy to implement into new and existing systems and we will support all involved parties all the way.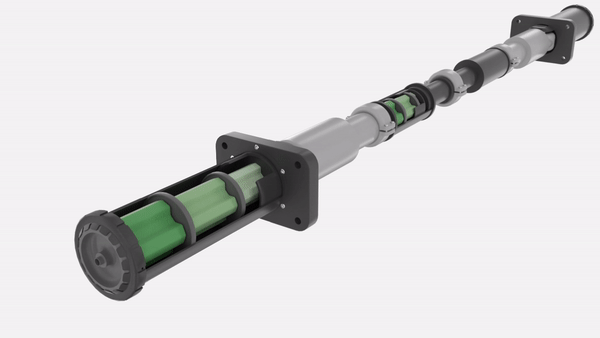 LIGHT WEIGHT DESIGN PROFILES IN STRENX©, HIGH STRENGTH STEEL
Our passive safety system of energy dissipation devices can be applied to both new trains as well as existing ones. The first important step of the anti-climbing function is integrated.
Together, we can radically upgrade onboard safety through small but effective measures.
Green Buffers have successfully dynamically tested their system on real trains and are now ready to apply it on all types of trains. Patented, with patents pending.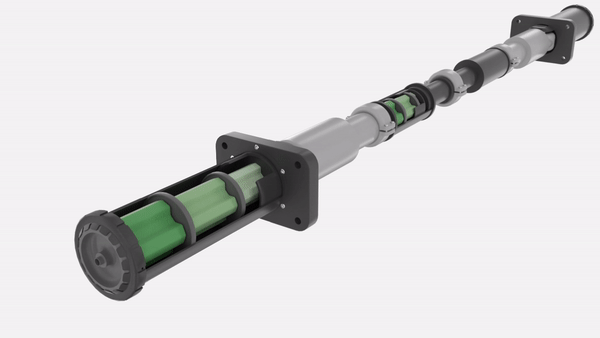 LIGHT WEIGHT DESIGN PROFILES IN STRENX©, HIGH STRENGTH STEEL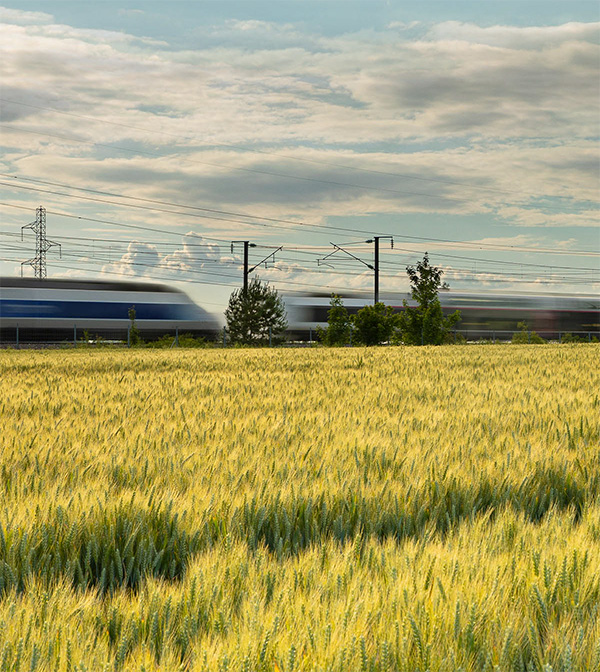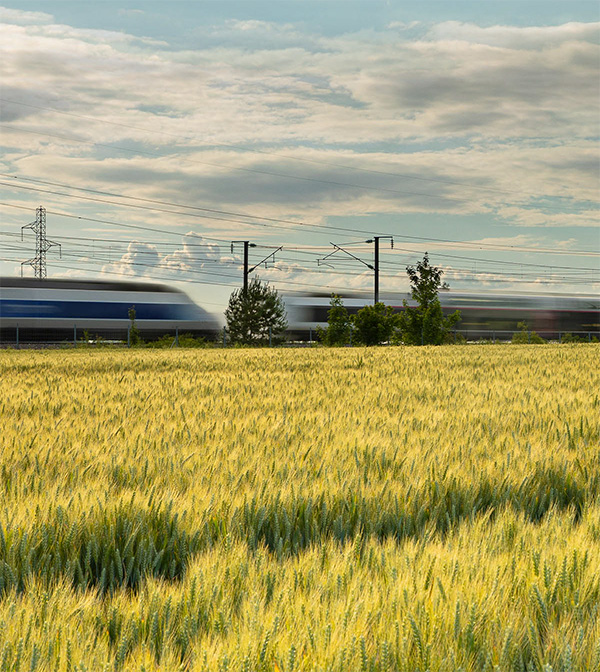 Green Buffers contributes to lower carbon emissions, as it is possible to avoid an entire coach being deformed with only buffers needing to be replaced.